Bryan Broocks
Last updated 14Nov03: What's New
This older front page is in retirement and will not be updated.
Return to my Home Page to see current items.
---
My high-school yearbook picture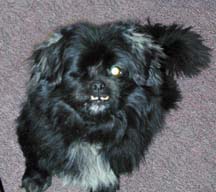 This is me after the Ph.D.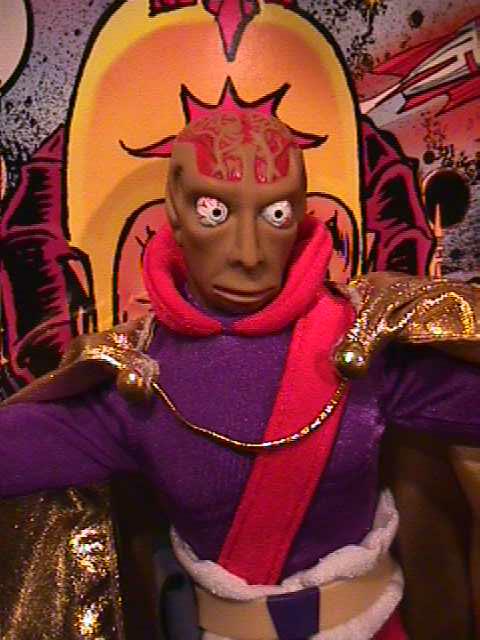 Some say education is good for you,
but I am not sure.
---
Hey! some new content, of a kind.

For those without too many PC hang ups, this is beyond belief: The Creation Science Fair.

Hey Victorian Science Fiction people, and others, check out the history of man's view of Mars.

O.K. Netscape fix the problem with my account, so write me at: dyehardb@netscape.net

Wow! who would have guessed that smelt was so good, check out The Smeltmelt Grille.

Here are a pair of Star Trek related sites that I have to pass on:
Build you own Starship crew at: Star Trek Crew Replicator
And see how things size up at: STARSHIP DIMENSIONS .

Check me out at: Bryan at work .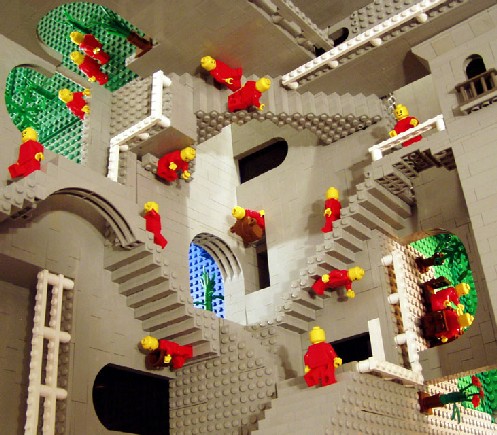 Who knew Legoland was so interesting? No wonder one can play with them for so long. I still have piles around to play with.
For more information on this photo go to Sorry Mr. Escher .
An Old interest that will not die. Playing with little army men.
Here is some of my toys in the form of The Victorian Science Fiction Page.
Or you can go to Model Gallery Page.
I am starting a new project, LINKA and LINK-A-LIKE.
What is that you may ask, just go to my LINKA links.
Auto stuff generated by UI's started kit: (Hey! you got to start somewhere.)
My home town is Moscow , But I was born in Freeport Ill.
If I was stuck at a small-town bus station for the afternoon, and I could have only a book by my favorite author, one CD/cassette to listen to, and one bottle of my favorite beverage, I'd be reading Feynman , listening to The Shaggs, or The Woggles, and drinking Ice Tea.
I have no knowledge of HTML so I am totally hacking this page. Latter I expect Tony to teach me how to work it, with style!
Links of the minute
This is what hard living can lead to: the Bare eye, my pet fan page.
Click on this to see My New Homes.
For those interested in moving to Moscow Idaho, I dedicate, The Idaho Squalor Home Page.
And if you liked The Shaggs you should check out this new trends in music, Herbal T .
If all this is appealing to you, you should subscribe to this new Magazine, Street, The Style Guide for the UrbanOutdoorsmen.
One of my interests is Victorian Science Fiction. And you can find some excellent examples of it at Boilerplate.
This leads out of my interest in toys of a kind, see My Favorite Read.
for other examples.
And just because I can Tony's page.
If you would like to send me e-mail, my address is dyehardb@netscape.net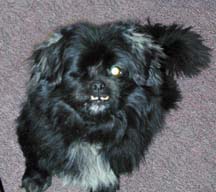 |What's New |Bryan at Work main page |VSF |My Figure Painting|
|LINKA |Models |Squalor |Herbal T |My House|
|E-mail|

This work is licensed under a Creative Commons License.

This work is licensed under a Creative Commons License.