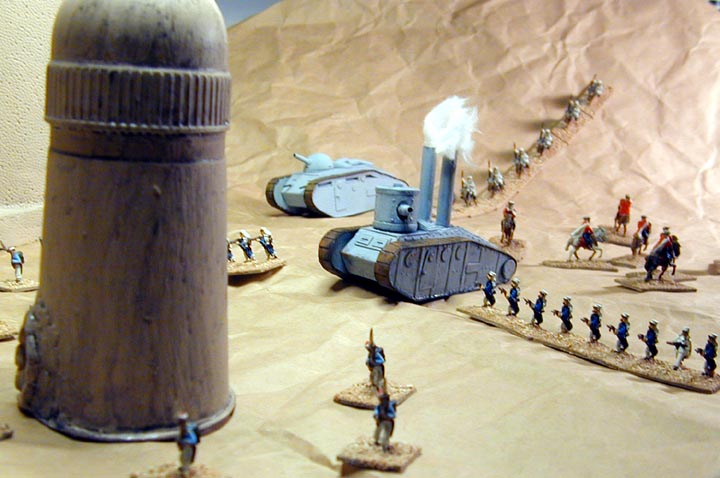 Bryan's Model Showcase Page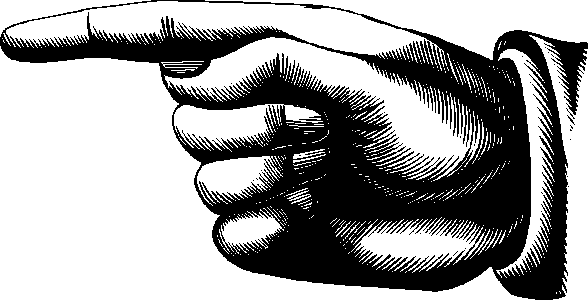 Just a few pictures of some of the models I have built.
I have been building models of one kind or another for some 35 years now. As time goes on, I find that I am more and more drawn toward building things from scratch. That is to say, I build starting with nothing more then a set of plans or a photo, and a pile of raw materials. Below is a gallery of some of more resent and more successful attempts to build from scratch. These are mostly fantastic subjects, so that I do not have to be held to the limitations of reality.
You can see how I built some of these models at VSF How To Page
I hope to add a page on mastering and casting resin models at a later date.

Click on thumbnail to view larger version