Street
The Style Guide for the Urban Outdoorsmen
Sorry! not here yet.
To head to my Home go to Bryan's Home Page.
If you would like to you can write me at:
dyehardb@netscape.net
or bryanb@uidaho.edu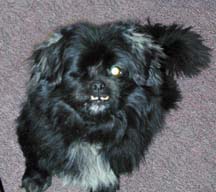 |Home |What's New |Bryan at Work main page |VSF |My Figure Painting|
|LINKA |Models |Squalor |Herbal T |My House|
|E-mail|

This work is licensed under a Creative Commons License.