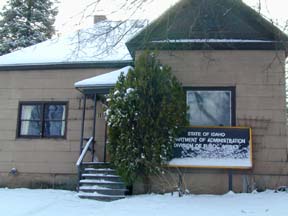 . . . .
Bryan's Idaho Squalor Home Page
Just a few pictures of some of Idaho's most inspiring sights.
In celebration of the care and taste of the fine people on Idaho.
As an emblem, this state run facility show the bar no expense approach
that is so common here in Idaho.
The Four Seasons of Idaho Squalor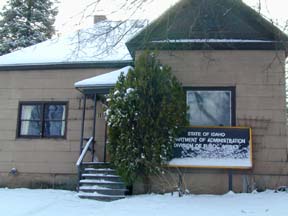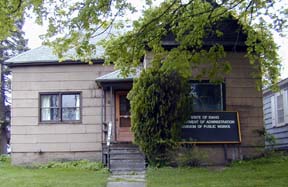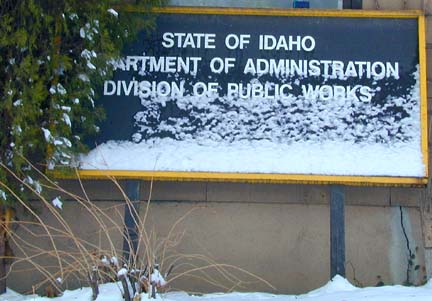 Click on thumbnail to view larger version