Victorian Science Fiction Previews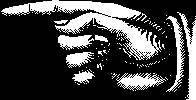 Robot Roundup
Here I present some toy, model and wargaming miniature robots that may be useful in my VSF armies.
I hope you will find some inspiration for possible sources and conversions of robots for VSF use.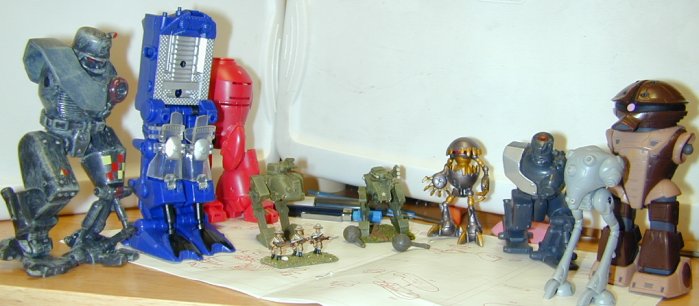 Here we see and overview shot of many of the robots I am considering. From left to right are the Large, Small and Medium robots
Armored Walkers
Automata
Machines which imitate the actions of living things, a mechanism that can move automatically.
To explore some of the possibilities, a good place to start is Boilerplate.

Large Automaton Infantry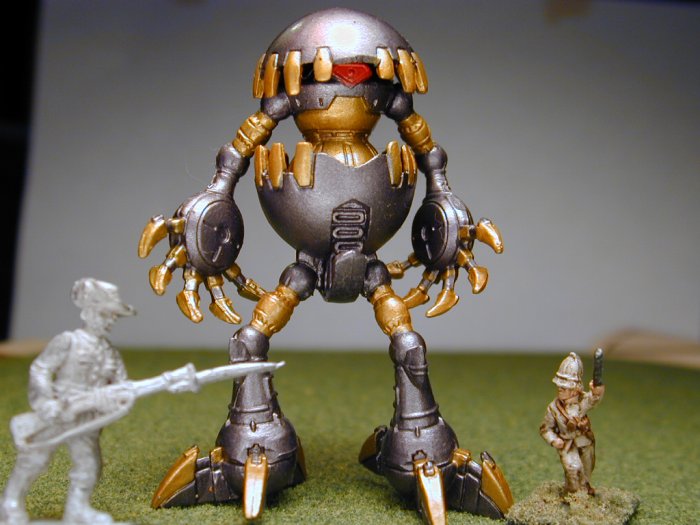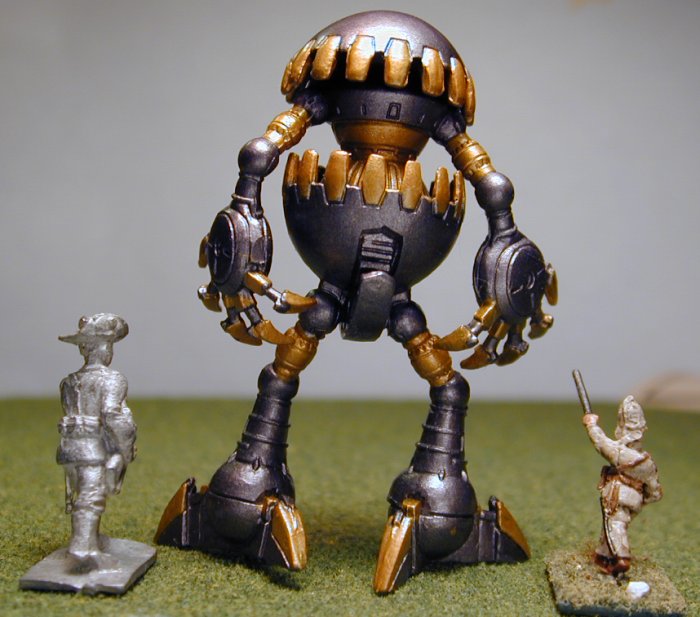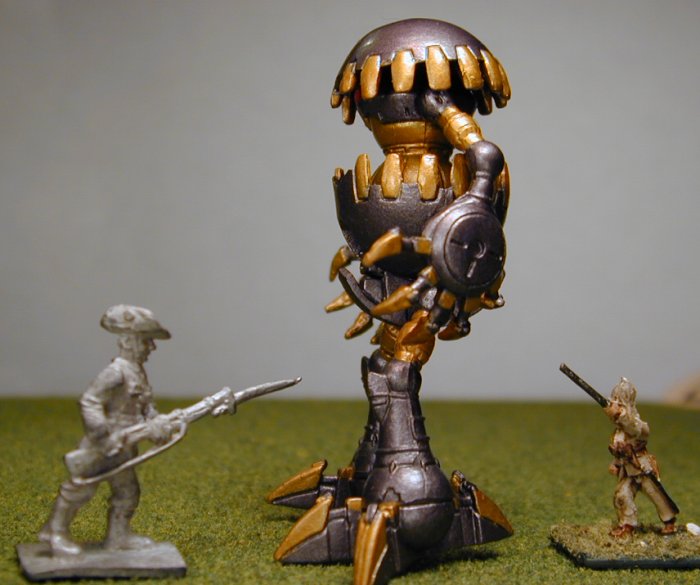 Bandia "Machine Robo Rescue" evil robot . It seemed too small too small be piloted, and I did not want to remove those scary hands.
Robot Roundup
A quick size comparison photo. Notice the 15mm figures in center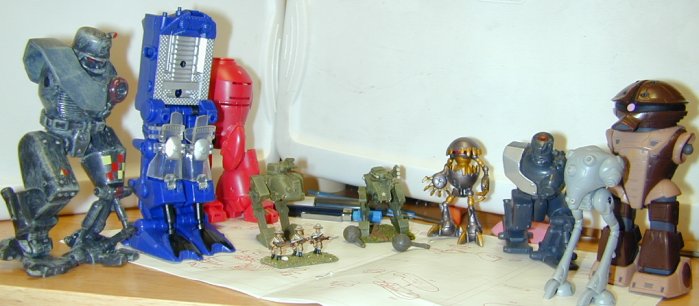 Large Sized Robots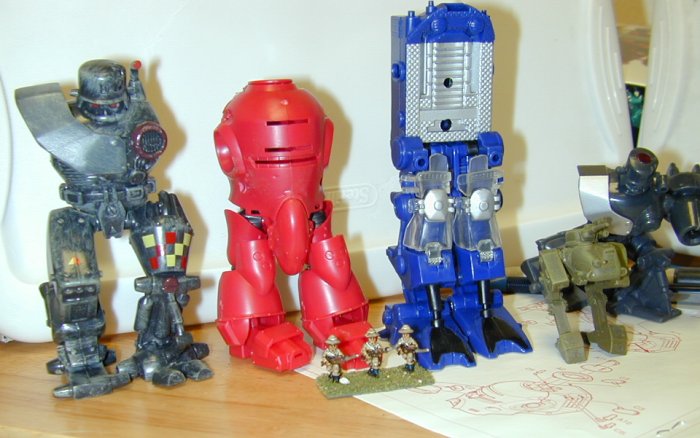 From left to right: Full sized Cubix Kolossal (with arms removed), Koubu F from Hobby Link Japan (arms removed and stripped down), Toy combat suit (Tech Wars, Flamethrower Tech-suit) (again arms removed and weapons and such stripped off). This I envision as the Human response to the walker found on Mars. Large walking machines with multi level cabins. Large, bulky with multiple guns, but not human like arms or hands. I figure this would seem too advanced. I am considering spar torpedos mounted to the "shoulders", but these are still in the early stages of development.
Medium Sized Robots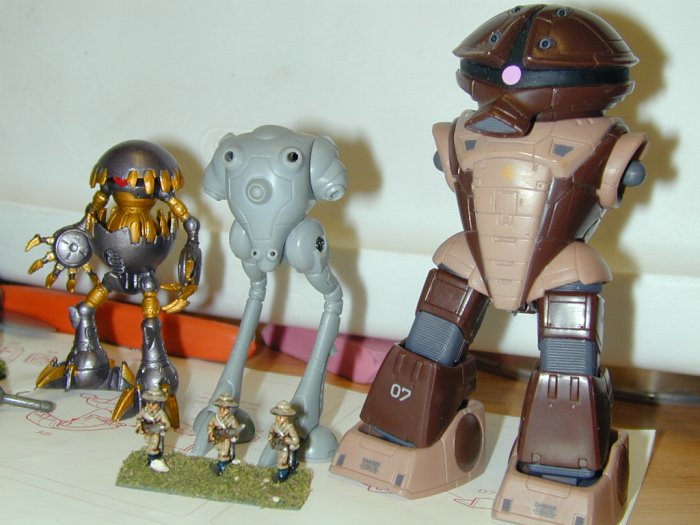 From left to right: The Bandia Robo Rescue evil robot, In the center is a Macross Regult by Nichimo model from Hobby Link Japan, And on the right is a toy Gundam, I think "Gogg" again with the arms removed. I am not really a fan of these series, so I do not know the names as well as I should. I hope to update this with proper references as I locate them. I see these as the Martian vehicle that will help to inspire the Human colonists to develop their own Walking machines. My vision is that these are ancient artifacts from Mar's technological past. Perhaps some are still running and used but farmers to plough fields and such, they are no longer seen as war machines by the Martians as they do not fit into the highly formalized and ritualized system of combat.
Small Sized Robots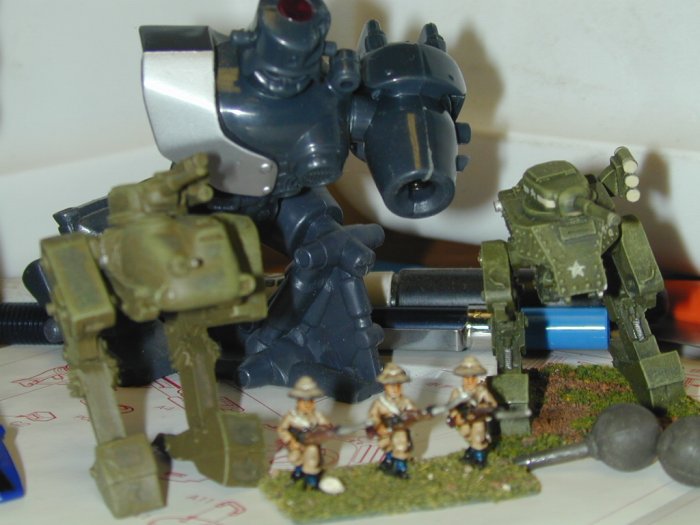 From left to right: A "Gear Krieg" 15mm Longstreet walker, A fast food toy "Cubix Kolossal" and a second "Gear Krieg" 15mm walking tank. I have removed the human like arm from the Kolossal and considering how to reduce the bulk of the spring loaded arm part that remains on its lefts side. The Gear Krieg vehicles are a pretty good start, but rather small. They are built up as intended, but I will remove the turrets, smoke projector tubes and trim of the rubber tires. With the addition of more rivets, smoke stacks and maybe a Gardner Gun on top to enhance the VSF feel. A boiler extension may be needed as well.
Armored Walkers
Sharing many qualities of the larger Automata , the armored walkers require pilots to guide them across the battle field.
Small Armored Walker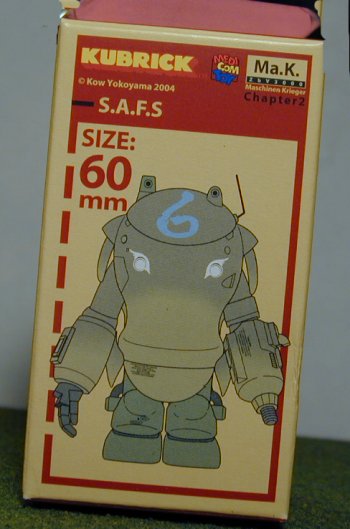 I pick some of these "Kubricks" off of eBay and they are a kind of LEGO-man version of the very interesting alternative history sci/fi line of SF3D or Ma. K. models.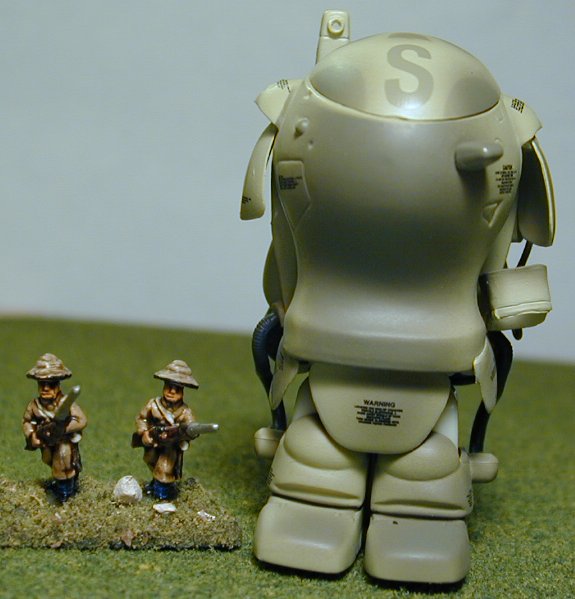 The size seemed right for a crew of one to three? I have pulled off the arms to avoid that too human look.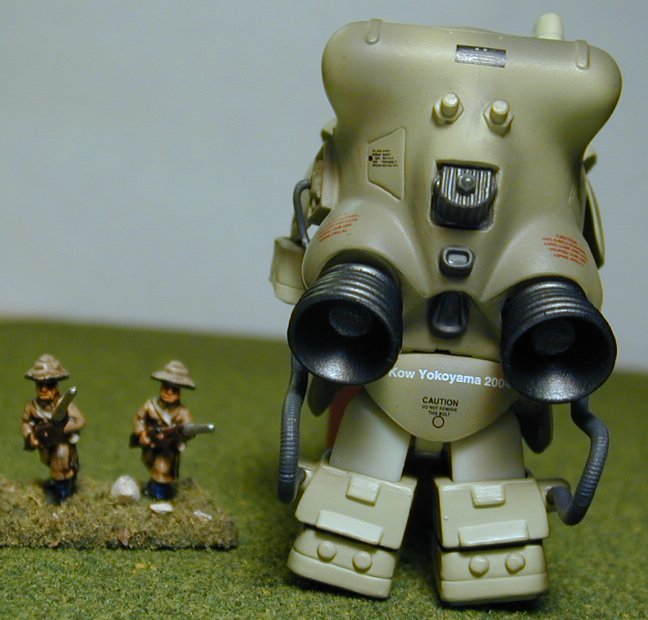 Some redecoration will be needed to impart a more VSF feel. The rocket nozzles will be the next to go.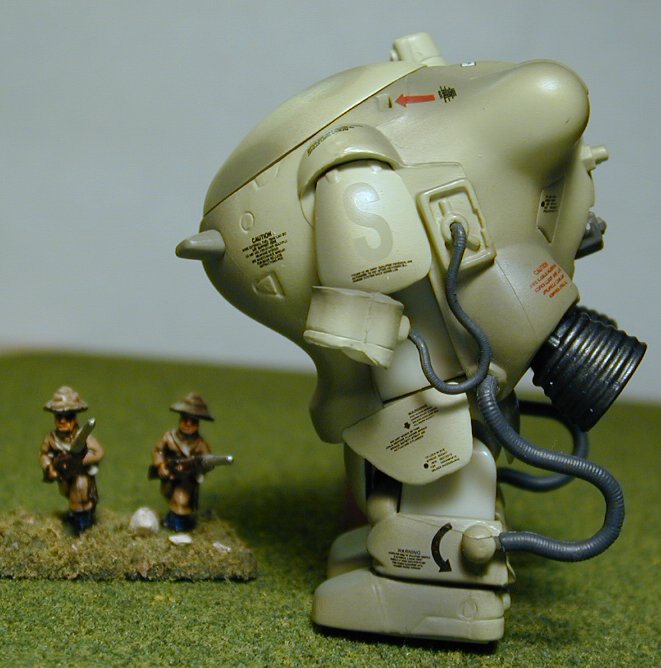 It has a very cast metal look to it. Hopefully a smoke stack will allow it to look steam powered. The various ripped hose lines could well be suppling steam pressure to works incased within the cast legs.



To start VSF over go to The Victorian Science Fiction Page.
To see where this inspiration leads go to How To Page.
For more models go to Model Gallery Page.
To get all the way home go to Bryan's Home Page.
I hope to be able to add more latter.
Thank you for looking:
DyeHard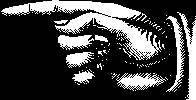 ---
You can write me at:
e-Mail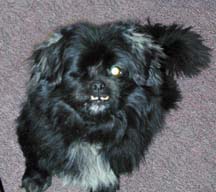 |Over All Home |What's New |VSF Home |My Other Hobbies| |E-mail|

This work is licensed under a Creative Commons License.

This work is licensed under a Creative Commons License.