Painting Fixture
---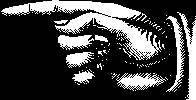 I am planning on mounting most of my figures on metal washers as bases. By selecting galvinized washers, this will allow me to use a magnet to hold the figure in place while working on it.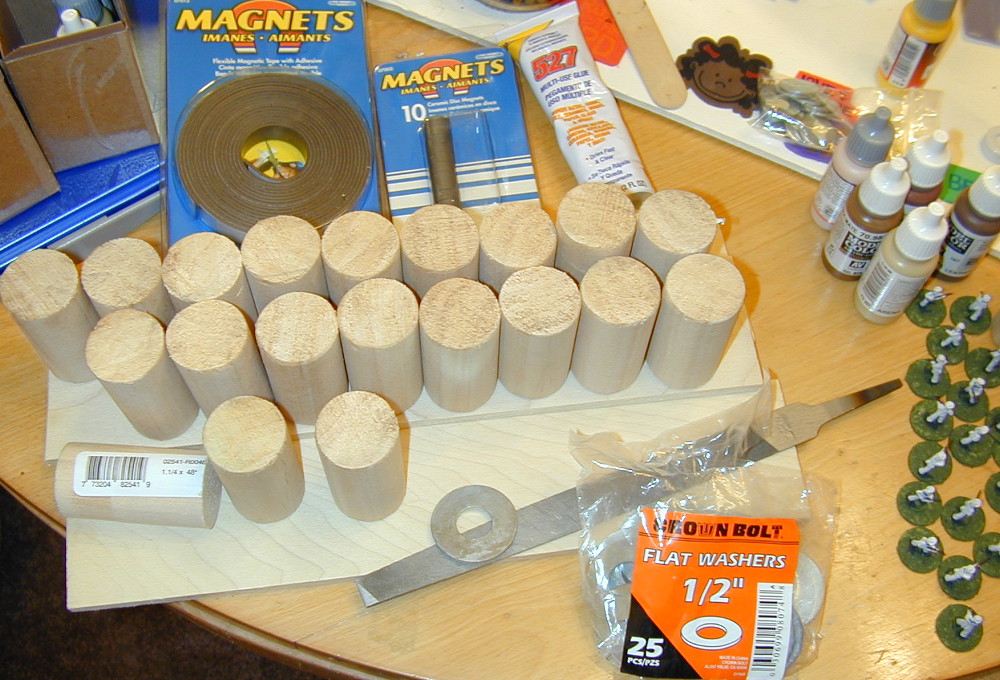 There are two classic ways to construct a fixture to hold the figures.
The first is a wooden plank to fix the figures to. This is especialy good for mass painting of similar figures. Tung dipressers sticks have been commonly used.
But I am going to use a much heavier wood, both for the mass to help hold it in place, and stiffer to hold heavier figures, if needed.
These supplies are avaible widely from hardware stores and such.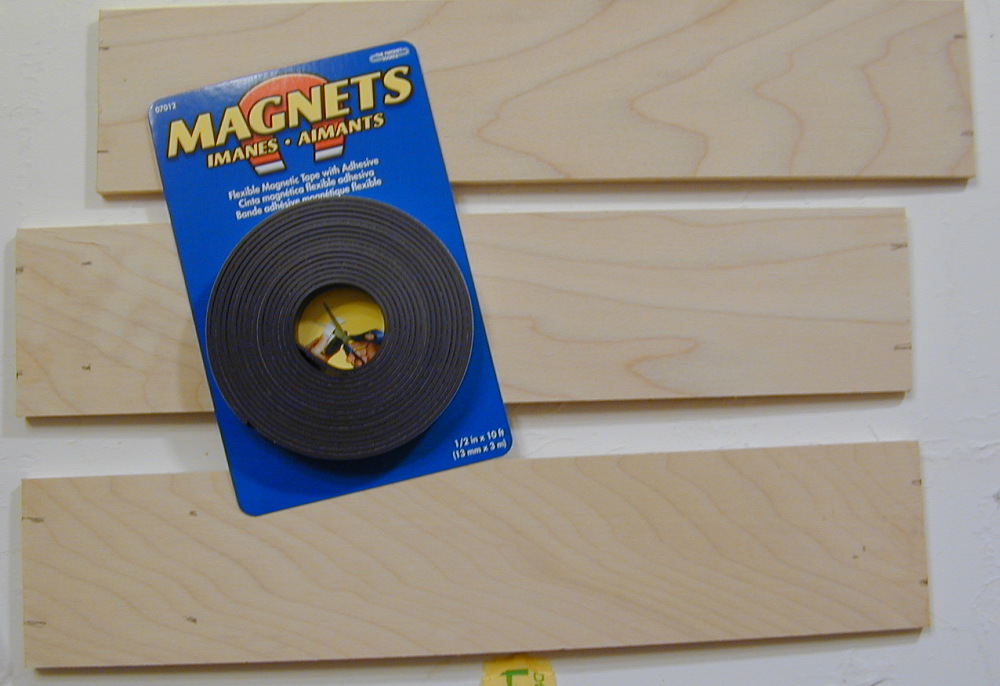 Simply cut the strip magnet to length to fit the boards. I have cut these at about 12 inches long.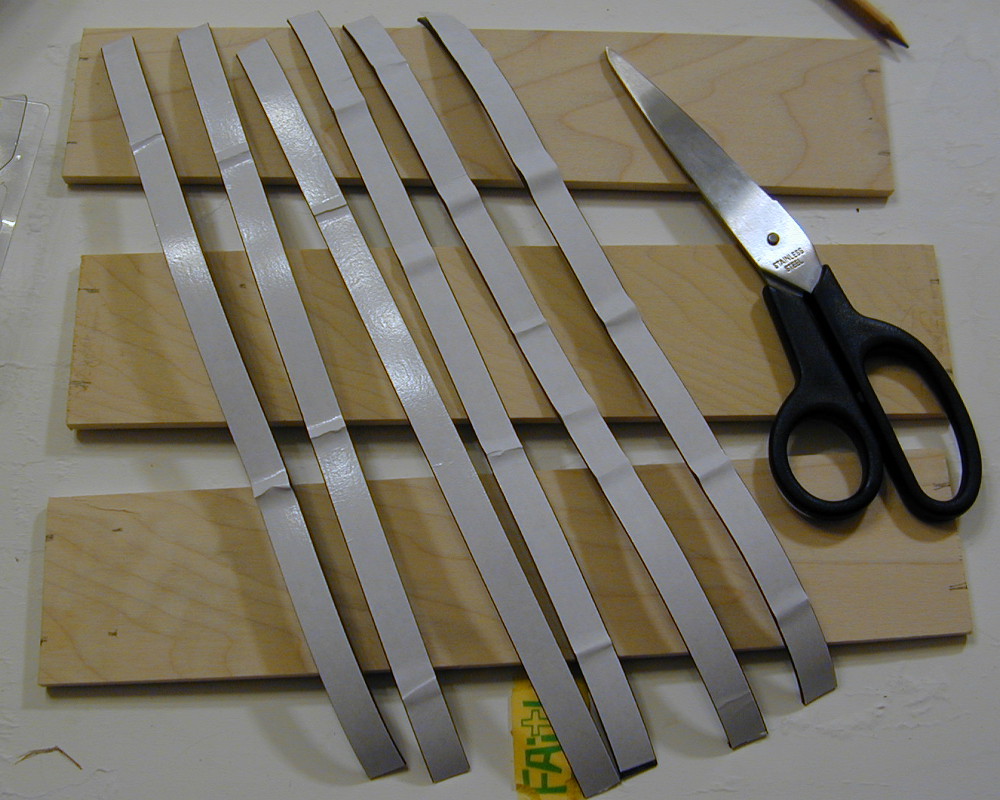 Now peal off the film and press into place. My plan is two strips per board.

The secound, and I feel preferable, fixture is a rod to mount the figure at the end of.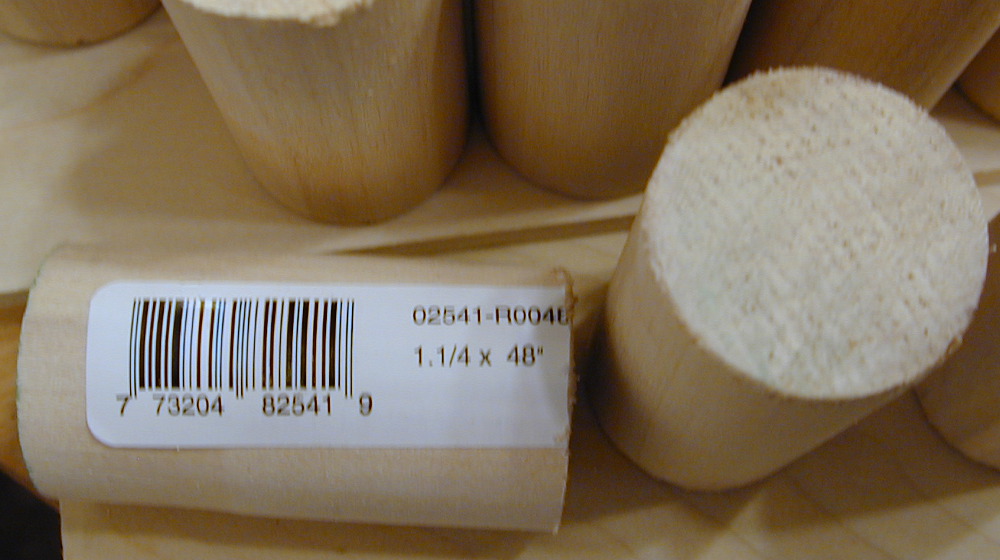 I selected this wood rod and cut it into many shorter rods, each about 3 inches long.
The rod is about 1 and a quarter inches in diameter.
I have selected a large washer to glue to the bottom of the rods to help tem to stand. This also allows the rods to secured to the boards above.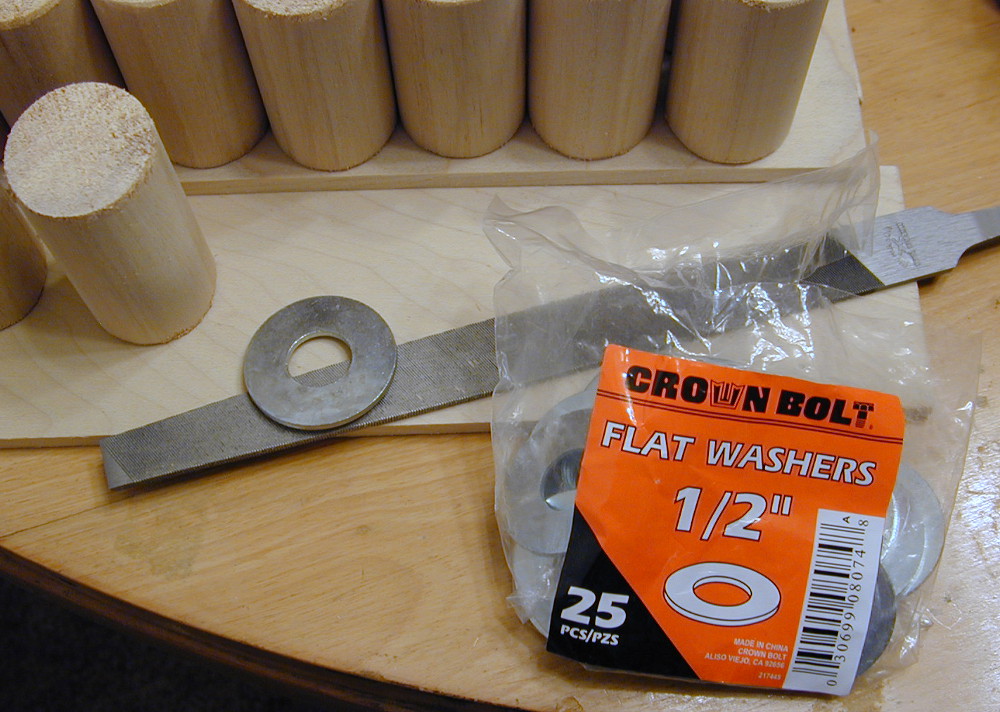 I actually selected the board and magnetic strip layout to allow this.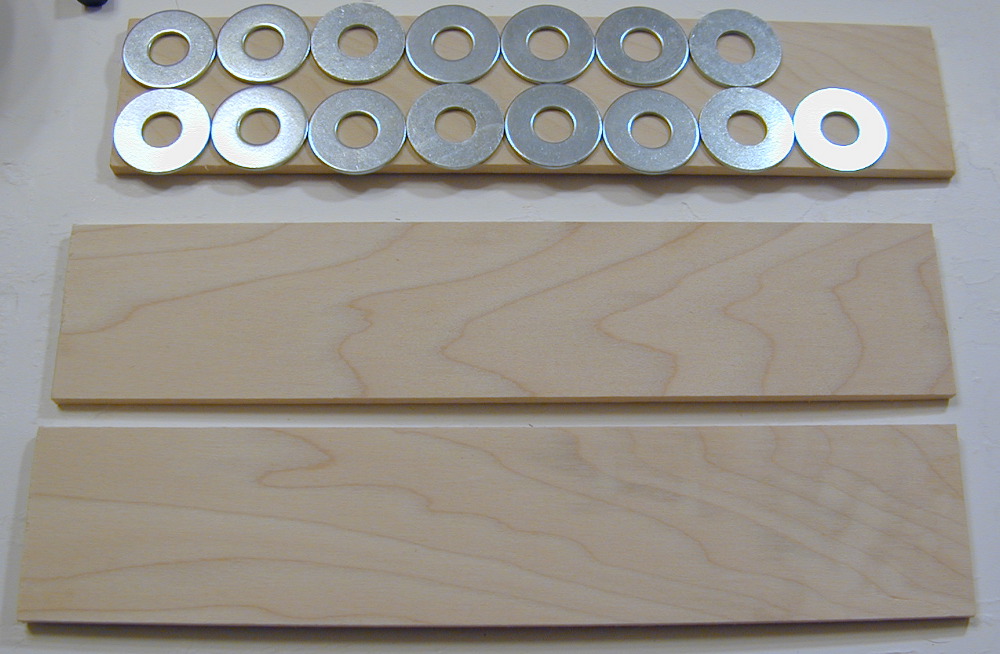 So I glue the large washers to the rod bottoms.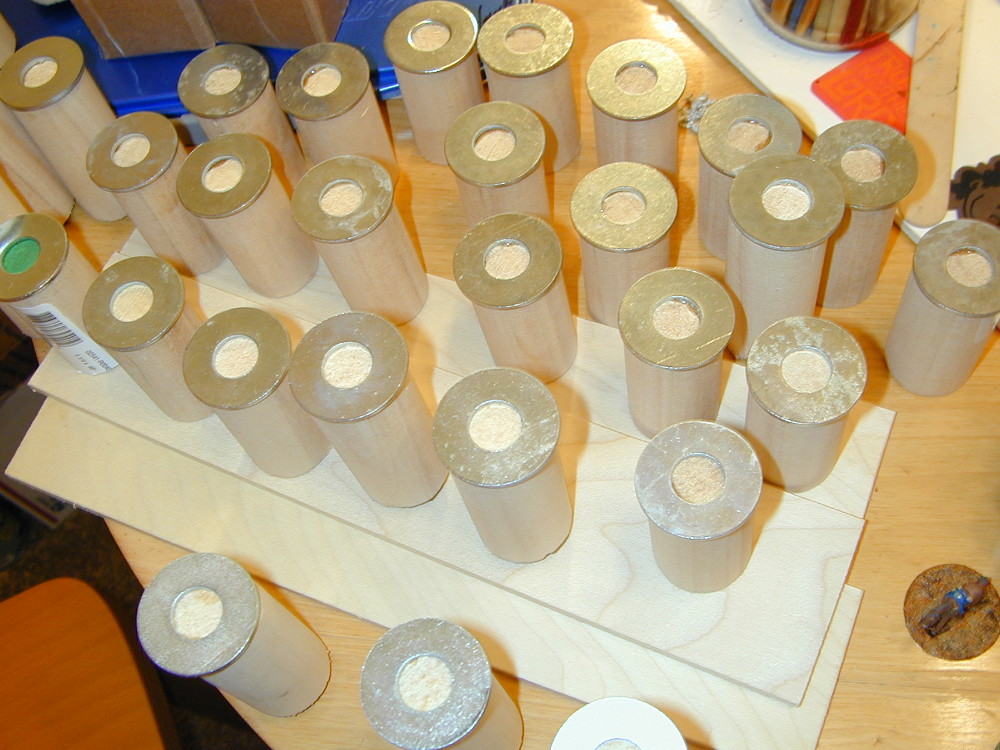 Now for the top end of the rods, I have selected disk magnets. These will be fixed with 527 Glue.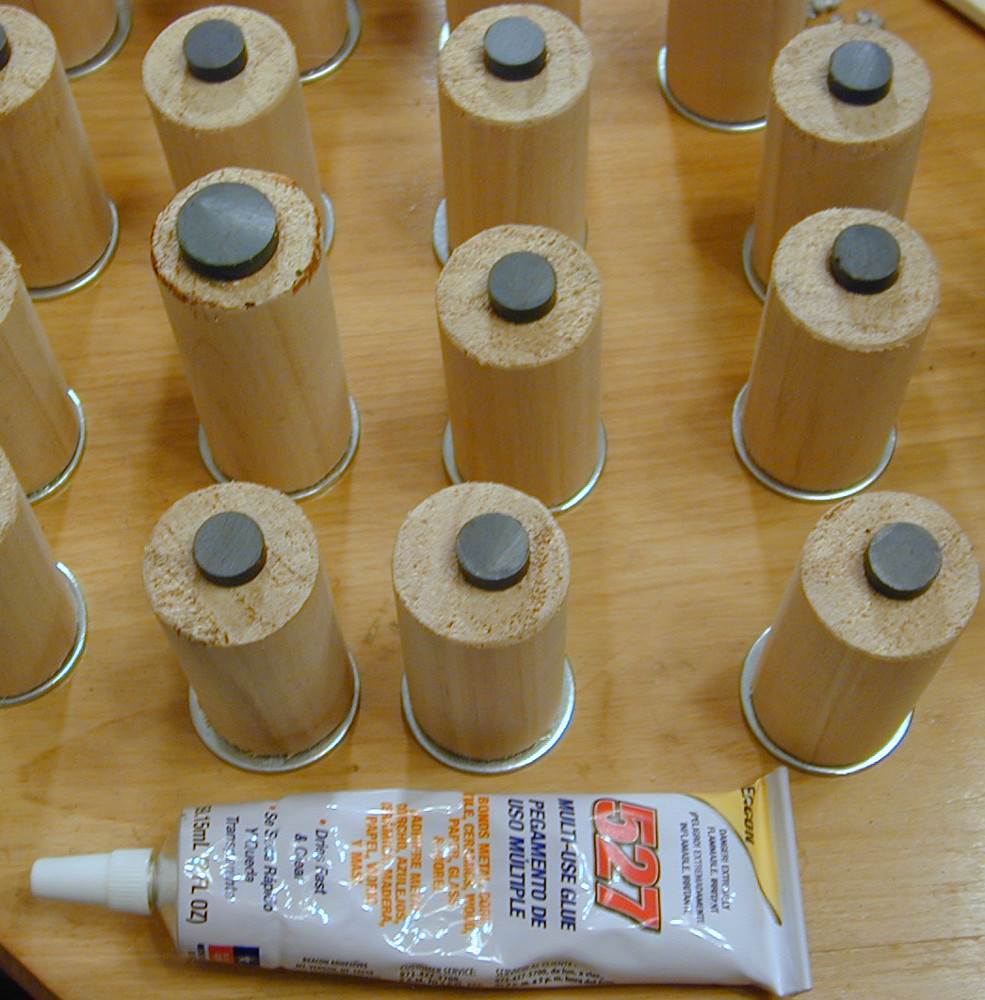 Now the figures with washers as bases can sit securely ontop of the rod fixtures and the rods can be secured to the boards.

Return to the Painting "How To"s page.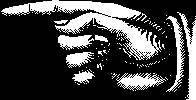 ---
You can write me at:
e-Mail

---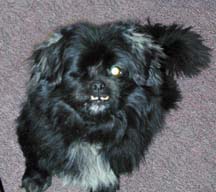 |Over All Home |What's New |ESF Home |VSF Home |My Other Hobbies| |E-mail|

This work is licensed under a Creative Commons License.

This work is licensed under a Creative Commons License.