Zorko's Guitars
and other Instruments

---
An Unknown Full Hollow Body Guitar

---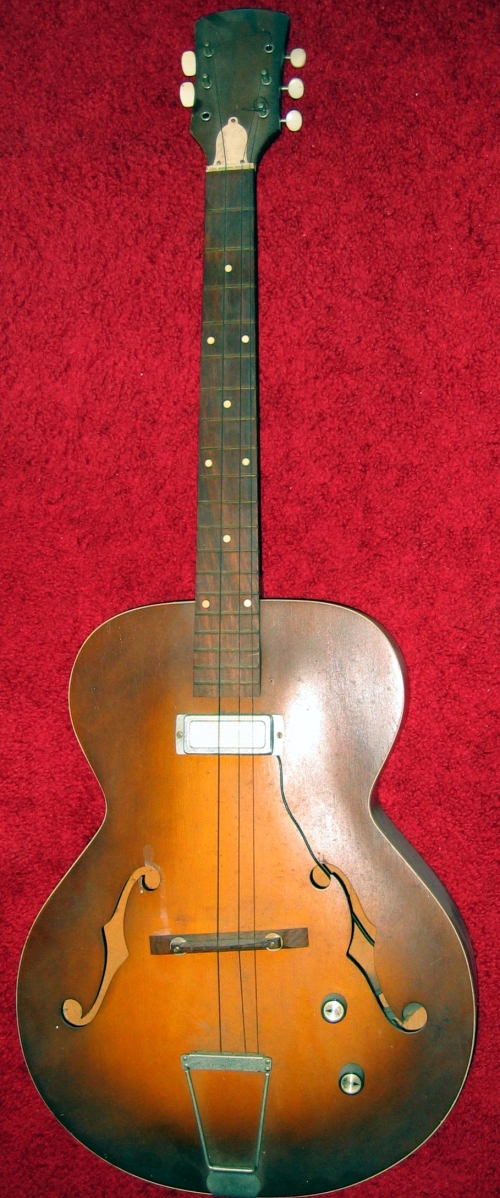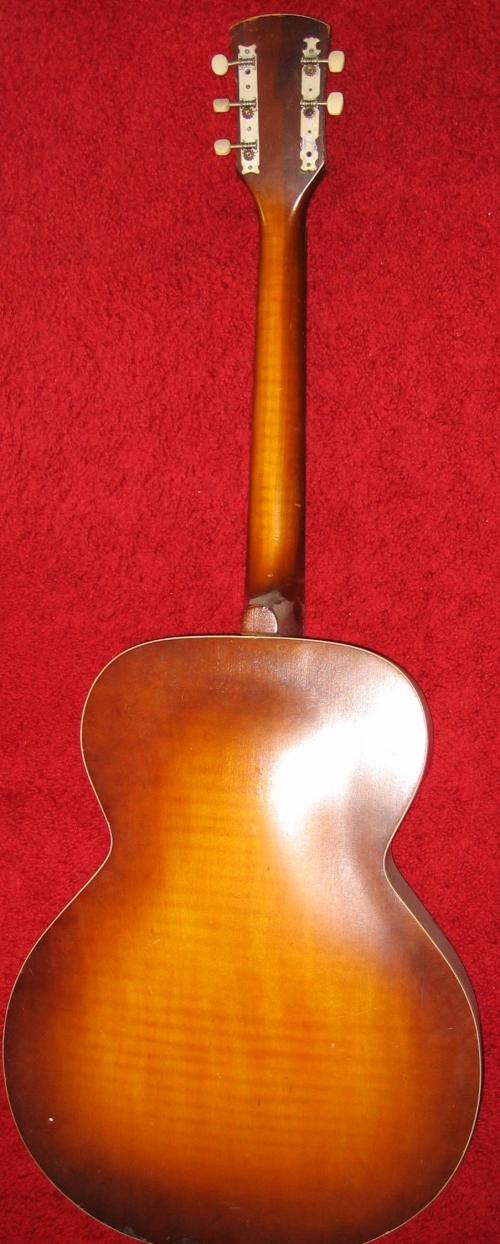 It is in the collection of Zorko, formerly of The Woggles.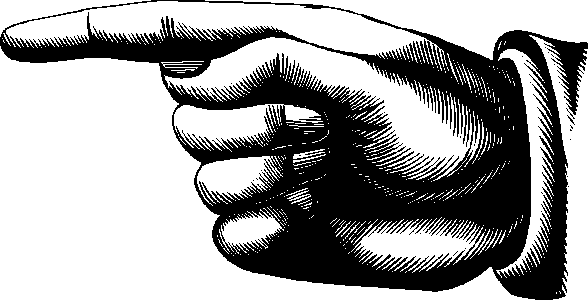 ---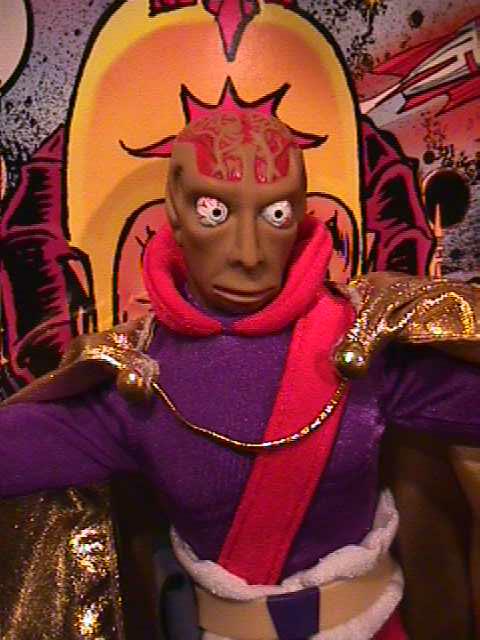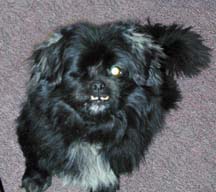 ---
|Over All Home |What's New |VSF Home |My Other Hobbies| |E-mail|
nearly hidden text
Danelectro, Silvertone, Coral vintage guitars history and collecting. vintage guitars collecting info. Private vintage guitar collector. Pictures, history for vintage fender Gibson martin epiphone national dobro gretsch rickenbacker Danelectro Kay dangelico stromberg guitars.