Zorko's Guitars
and other Instruments

---
A Gibson ES 125 T Thinline Hollow Body

---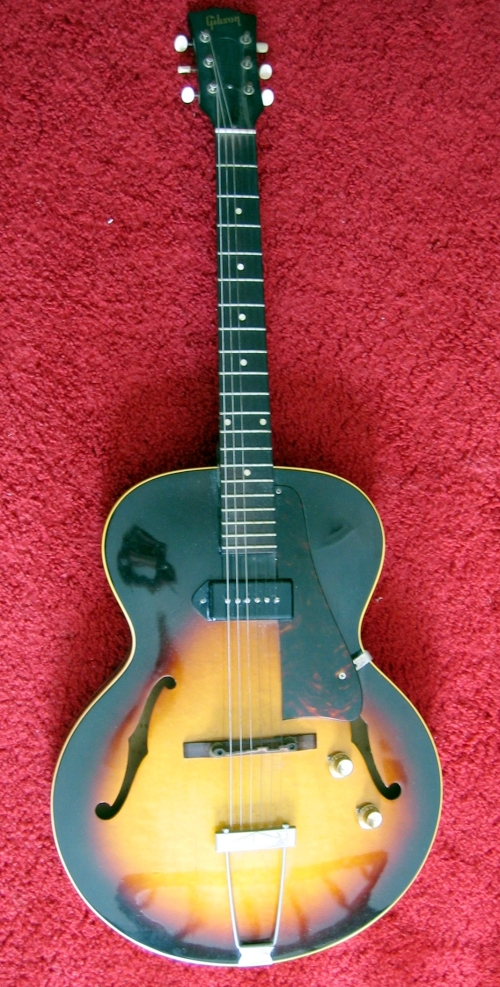 Zorko and I picked this up for the sum of $35.00 from an ad in the local paper, again back in the 1970s.
It was strung with nylon classical guitar strings, so we had to guess about it, but the price was good.

It is now in the collection of Zorko, formerly of The Woggles.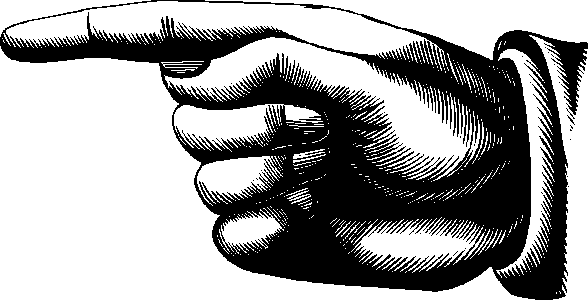 ---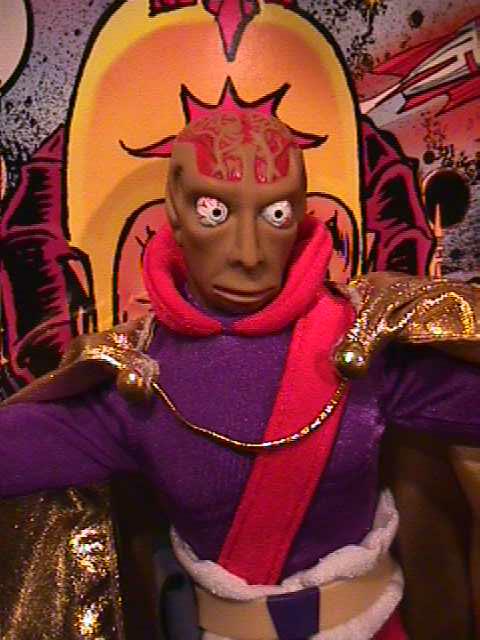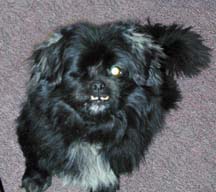 ---
|Over All Home |What's New |VSF Home |My Other Hobbies| |E-mail|
nearly hidden text
Danelectro, Silvertone, Coral vintage guitars history and collecting. vintage guitars collecting info. Private vintage guitar collector. Pictures, history for vintage fender Gibson martin epiphone national dobro gretsch rickenbacker Danelectro Kay dangelico stromberg guitars.